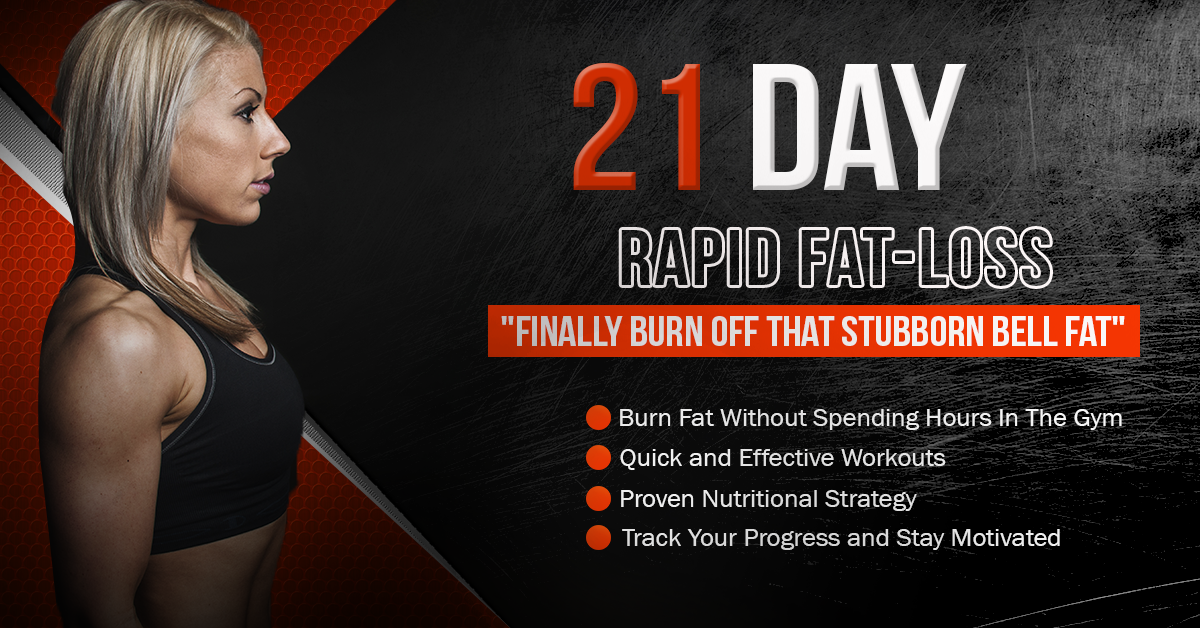 Are you ready to boost your metabolism?
Our new 21 Day Rapid Fat Loss Program will start in February. With this program, you will work 1-on-1 with a professional trainer. You and dozens of other women just like you will be working to get in amazing shape.

Enrollment is open but will close on February 12th, at 11:59 pm EST.

Get ahead of the curve with this new fitness plan, and get bikini ready! Summer is only 4 months away.

For only $243, receive 3 half-hour training sessions per week for 3 weeks!
Only 30 spots open!
The first 15 women who sign up receive a Fabi Elite gift bag.
Weekly check-ins and progress photos required.
CLICK BELOW TO SIGN UP NOW!