See Long-Lasting Results Today WIth Our Personal Training Programs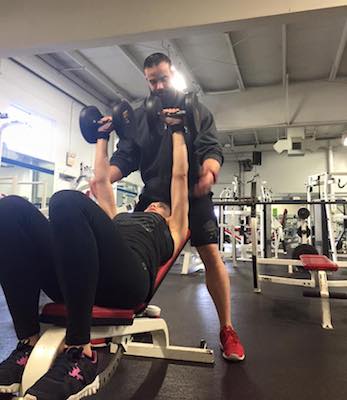 Whether you're an accomplished bodybuilder or just getting started on your fitness journey, our Personal Training in Wethersfield has what you're looking for.
Work alongside a professional coach and stay motivated like never before as you take on workouts designed specifically for your goals and abilities. Our Personal Training at Fabi Elite Fitness is the best way to see sustainable results in no time!
Set Goals And Work Every Day To Make Them Happen. Our Personal Training In Wethersfield Is The Solution For YOU!
We are proud to train a wide range of athletes at Fabi Elite Fitness, helping men and women lose stubborn fat for the first time in years and pushing serious weightlifters to get more out of the bodies and stay challenged every day.
With us, no prior experience is required. You'll begin your Personal Training journey with a comprehensive consultation. You'll identify goals and we'll create the path to make them happen.
Personal Training gives you the chance to:
Stay motivated and accountable every step of the way
Enjoy feedback and concrete progress on your journey
Push your body and your mind like you never thought possible
Our Personal Training Is Truly Comprehensive. We Cover All Aspects Of Success!

Working out is just one piece of the puzzle. Our Personal Training program pushes you beyond the static training of your big box gym, offering you solutions for every challenge you face.
With your dedicated Personal Trainer, you can take advantage of:
Nutrition and supplementation coaching
Improvements to your lifestyle habits
Sustainable practices for long-lasting success
Our Personal Training covers every part of the journey. We'll even help you prepare for bodybuilding competitions or any event goal you have in mind.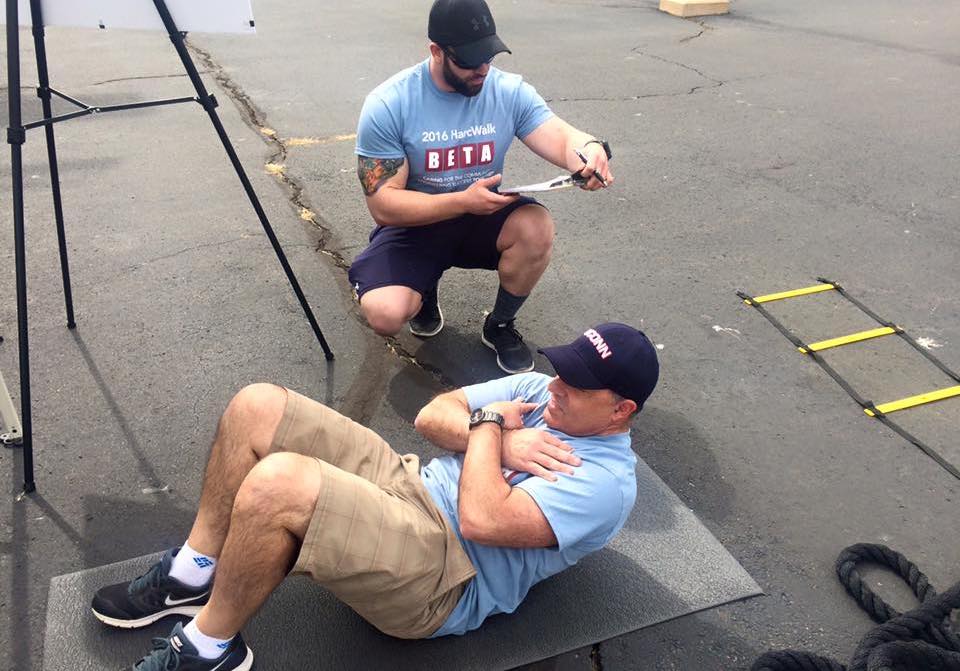 Don't Go It Alone. Get More From Your Workouts With Our Personal Training In Wethersfield!
If you're looking for a change, we've got the answer. Our Personal Training at Fabi Elite Fitness can push your workouts over the top or help you stay dedicated to an active lifestyle. We're proud to train men and women across Wethersfield and beyond. Let us make your goals a reality.
Just fill out the form on your screen to learn more or to get started today!